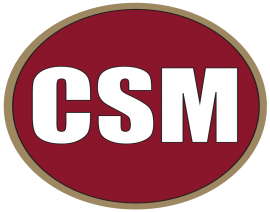 $0.00
Certified Safety Manager Demo
Free Demos
Want to see what our Certified Safety Manager course has to offer? We invite you to take a free tour now. You'll have to create an account on our LMS to view the demo before adding it to your cart, but registration is quick and easy.
Sign up Process:
1. Follow the link below to set up your account
2. Add the CSM Demo course to your cart.
3. Click the cart icon on the right side of your screen.
4. Complete your order and continue to your free demo
We hope you enjoy this exciting new course from NASP.
Show More
Minimum System Requirement:
Operating System: Win 7 (32 bit) and above, Linux, Mac OS, Android; Processor Speed: 2.5 GHz; Memory: 2 GB RAM is sufficient to use this LMS; Internet Browsers: Safari, Chrome, Mozilla Firefox, IE9+; Active internet service is needed.